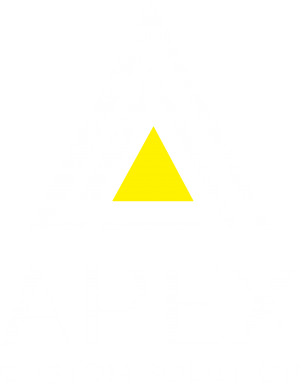 Every business is unique. Every solution should be too.
PROVIDING CUSTOM BUSINESS SUPPORT
APEX Custom Solution is here to help you evaluate your business and assist you through the road blocks that are holding your business back from being successful. 
We can focus on a specific area of concern or evaluate how the entire system is functioning. 
Running a business can feel like ascending a mountain.
In order to get to the summit, you will need the right map and equipment for the journey.
Planning is key.
Extra baggage will weigh you down.
Evaluating the path behind, adds perspective to the path ahead.