COVID-19 & business evolution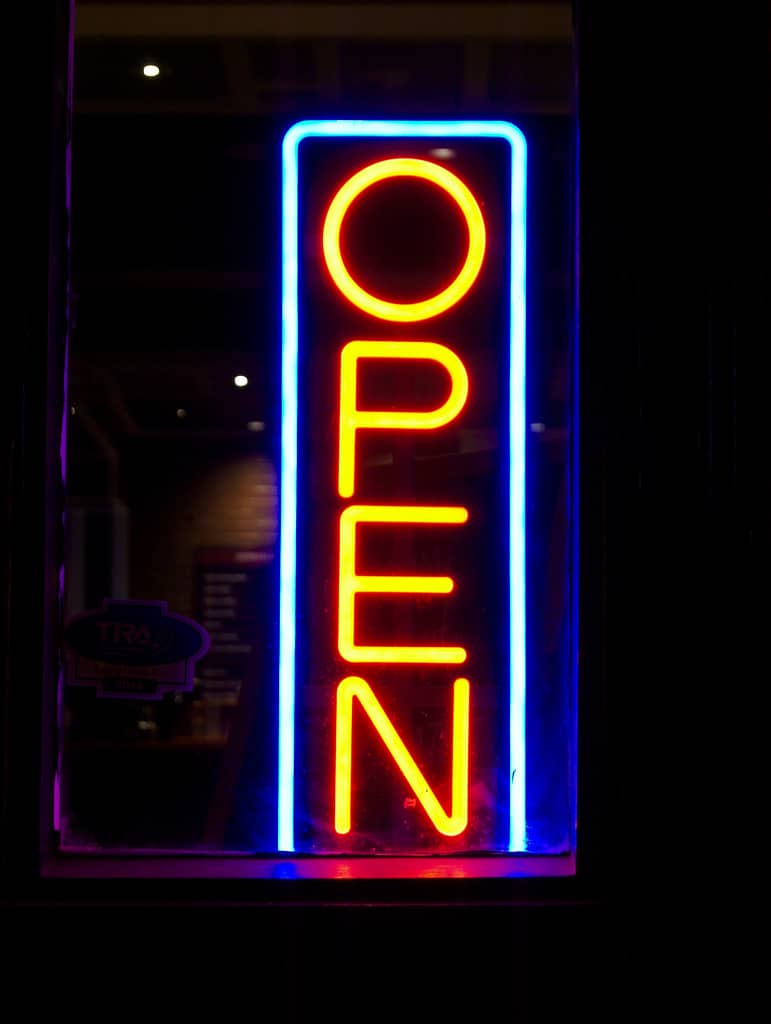 No one could have predicted how much and how quickly things would change in 2020, but changed it has. Business owners were forced to close doors to adhere to the COVID-19 restrictions, even in the wake of the pandemic much has changed.
We need to evolve in these changing times and find solutions to deliver products and services differently.
Businesses that adapt to the changes and embrace the demand for a more online world may find this period less traumatic and more successful. 
APEX Custom Solution is here to help you evolve your business in these unprecedented times.