Customer Relationship Management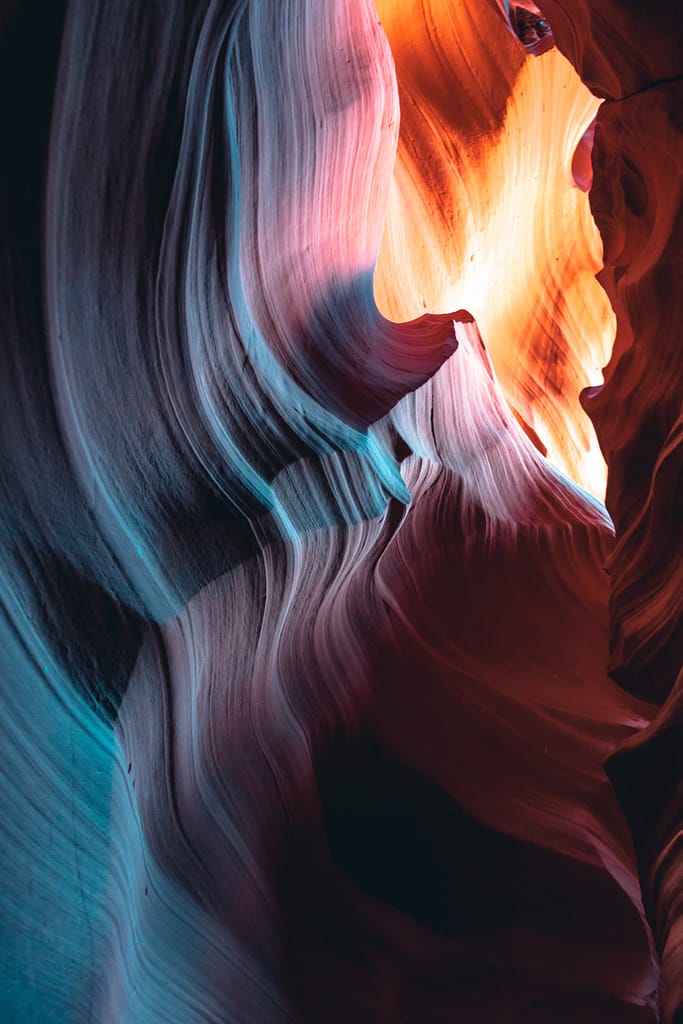 Customer Relationship Management can be a complex system to create, but it's even harder to go without. A CRM allows you to stay in touch with existing clients, to nurture repeat business, and to help you deliver consistent quality service and takes the guess work out of repetitive tasks. We can help you find the system that works best for YOUR business.
APEX Custom Solution CRM services include:
CRM research and selection.
Custom CRM design and creation.
CRM set up and build out.
CRM integrations to other applications.
Workflow identification and creation.
Email template creation
Form setup and integration.