New system Set Up & Build Out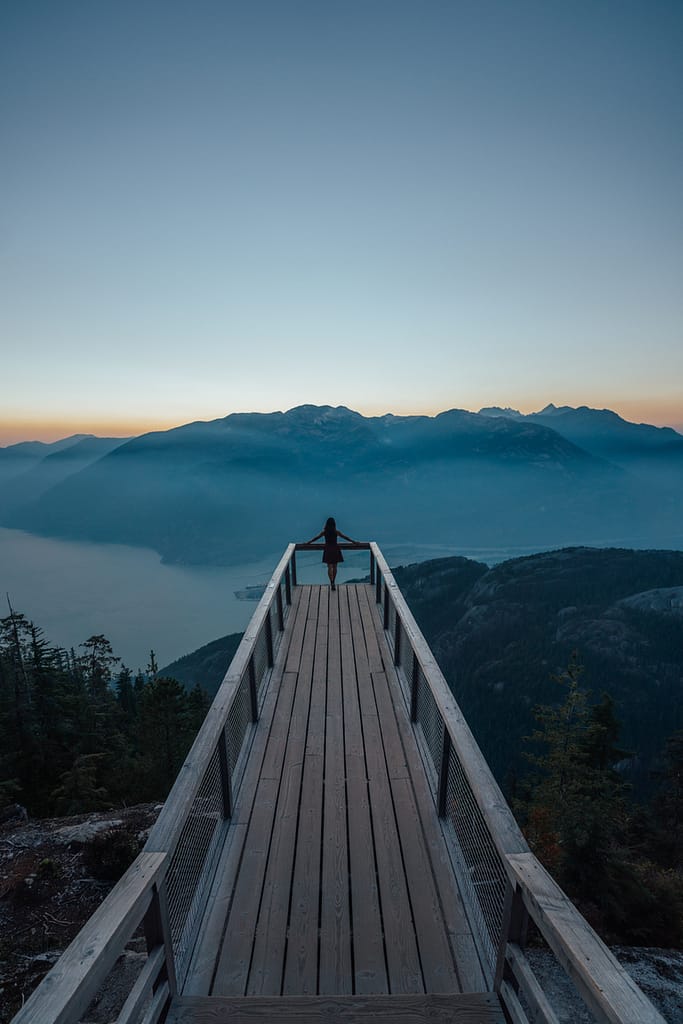 Picking a new application to help you run your business can be overwhelming, but nothing will deflate you faster than opening the new system for the first time and finding all the great things you saw on the demo still need to be set up.
APEX Custom Solution can:
Customize your system.
Set up user accounts.
User workshops and training.
Create page templates.
Import existing contacts.
Set up workflows.
Integrations.
Troubleshooting.