PLANNING THE PATH FOR YOUR BUSINESS
Running a business can feel like ascending a mountain.
In order to get to the summit, you will need the right map and equipment for the journey.
Planning is key.
Extra baggage will weigh you down.
Evaluating the path behind, adds perspective to the path ahead.
Here's how we plan your path: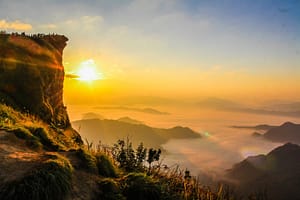 DECIDE ON THE DESTINATION
Where is your business going?
What's most important? Growth. Efficiency. Profitability.
Where do you want to take your business?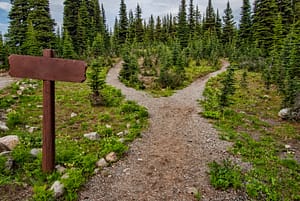 Knowing where you're going is the first step, but there is still many ways to get there. Let us help you evaluate how to reach your professional destination.
Every business, event and cause needs an online presence. From just getting started on a new website, to existing sites requiring updates, customization, integrations and more.
Delivering consistent quality service every time and staying in contact with clients and prospects is paramount to driving new and repeat business.
From one-time service to regular assistance. It's whatever you need, in the way that works best for you.
Free 30 minute phone consultation available.
The views will be second only to the incredible feeling of being at the top!