Websites,
online listings, social media.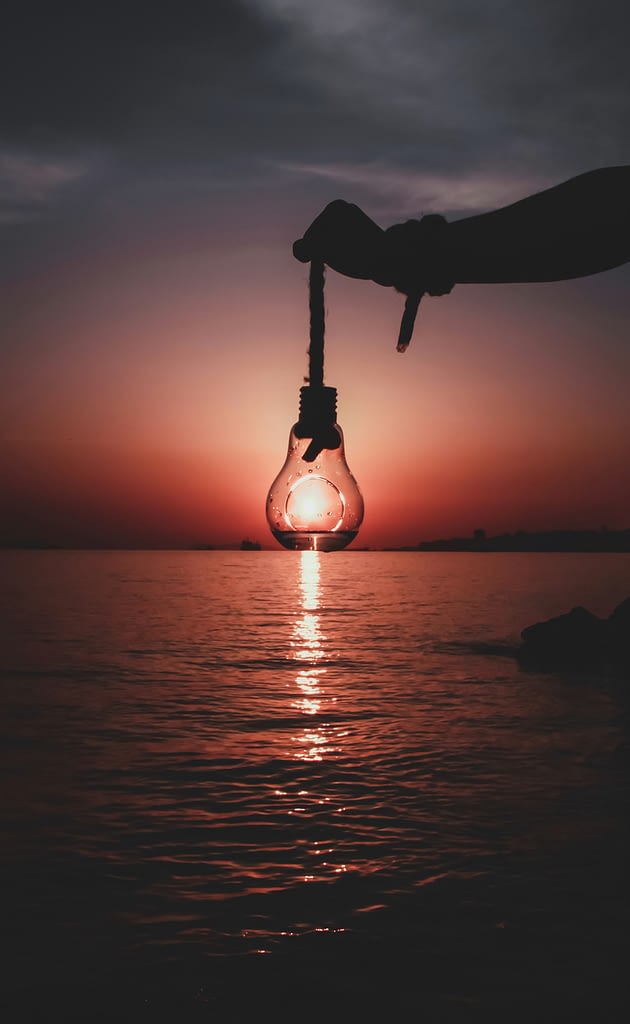 It's 2020… if you want to be considered, you need a web presence. Bare minimum is a google listing and basic website, but so much more can be done to convey your products, services and message to potential customers. 
APEX Custom Solution offers:
Brand new websites.
Custom websites.
Platform website build out.
Update and upgrade existing websites.
Domain search and registration.
Hosting.
Integrations.
Google listing.
Social Media business page creation and content posting.
Consultation.
Strategic relationship introduction.